RDS develops and maintains software packages carrying out the control and monitoring of telescopes and instrumentation, the management, reduction and archiving of data, and the support of users of facilities such as the Data Central Science Platform and Siding Spring Observatory. Our solutions facilitate science and research across multiple disciplines, from astronomical data pipelines to archaeological mobile apps.
Adapting to a changing landscape.
AAO Research Data and Software (RDS) is one of two technology development programmes at Australian Astronomical Optics at Macquarie University, working alongside the Instrumentation programme. We deliver specialised software and data services to Australian and international astronomers, along with project management and research systems administration expertise.
The RDS team is staffed by software and data engineers, UX/UI developers and research systems administrators, across a range of backgrounds, including many with postgraduate degrees in astrophysics. We have substantial expertise is managing software projects and the systems engineering involved in astronomical instrumentation, as well as large-scale data management and engineering. RDS provide an important link between researchers and the software systems required to reduce, process and analyse data from telescopes around the world, facilitating collaboration between distributed research teams.
As a team of passionate software engineers, we strive to develop robust and intuitive solutions that seamlessly integrate with scientific processes, enabling researchers to focus on their work without technological limitations. Our commitment to excellence drives us to stay informed of the latest advancements in software engineering and scientific domains, fostering a dynamic environment of creativity and collaboration.
With a shared dedication to pushing the boundaries of what's possible, our software solutions play a pivotal role in revolutionizing scientific research and positively impacting the world's most pressing challenges.​
What we're doing now, and what we're working towards.
Our Mission
The Research Data and Software group mission is to facilitate science and research across multiple disciplines, by building bespoke tools, infrastructure and services based on the best technologies available.
Our Vision
The Research Data and Software group vision is for research data's full potential to be reached through excellence in software, enabling researchers worldwide to make groundbreaking discoveries that positively shape our society and our world.
Get to know the passionate software engineers behind our cutting-edge scientific research applications. Together, we're driven to empower researchers worldwide and shape the future of discovery. Interested in Research Software Engineering? We're hiring! ✨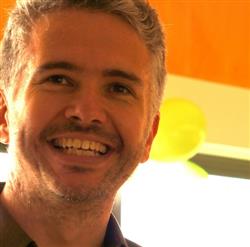 Co-Head Research Data & Software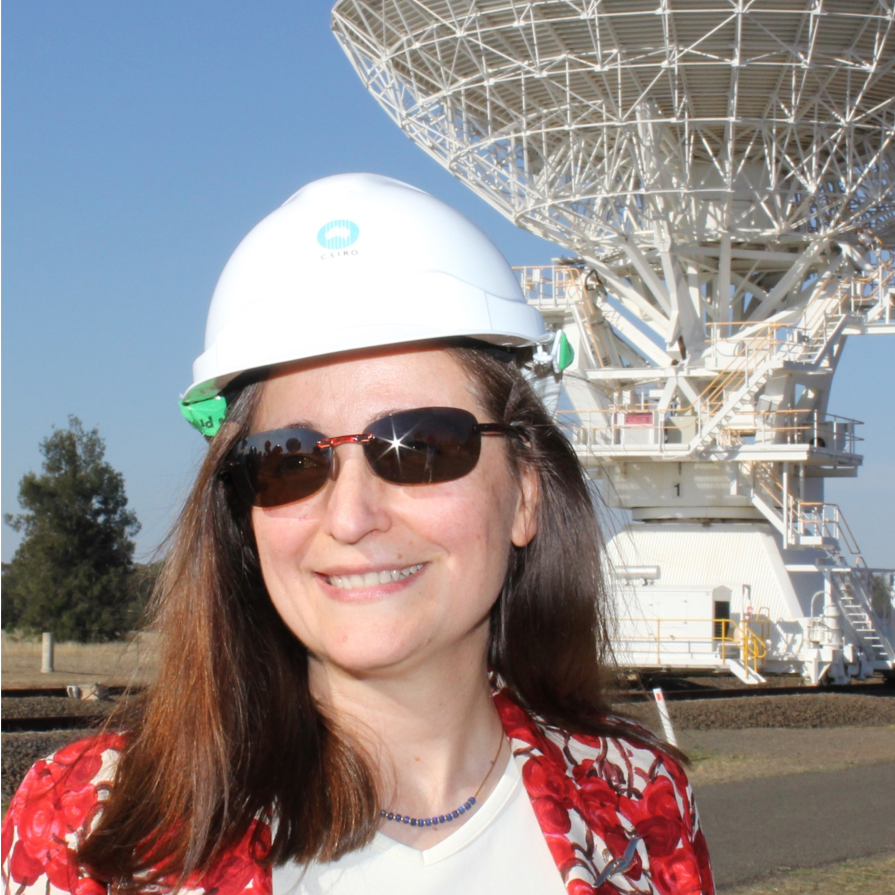 Co-Head Research Data & Software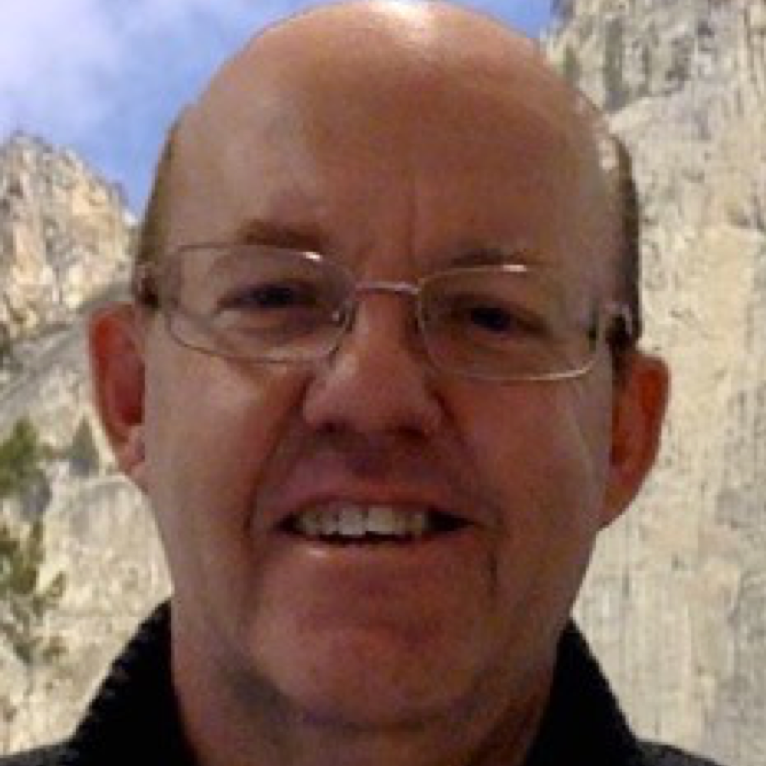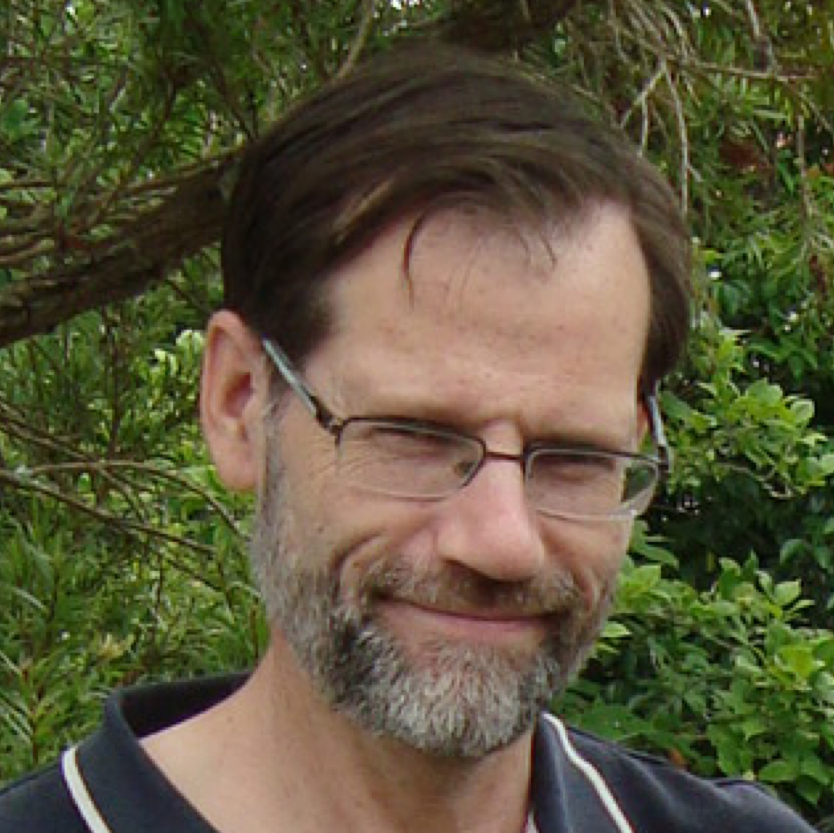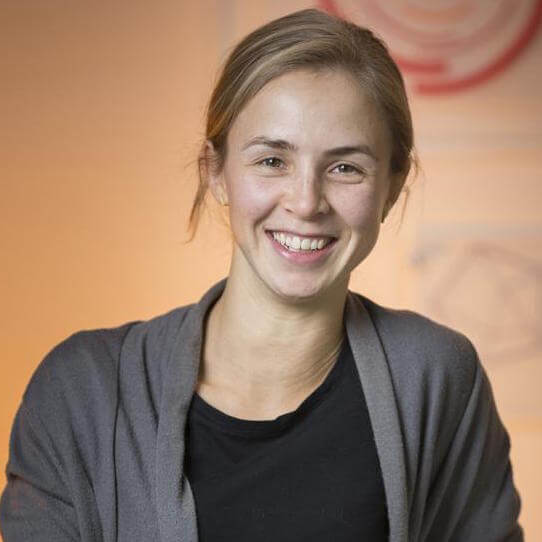 Senior Software & UX Engineer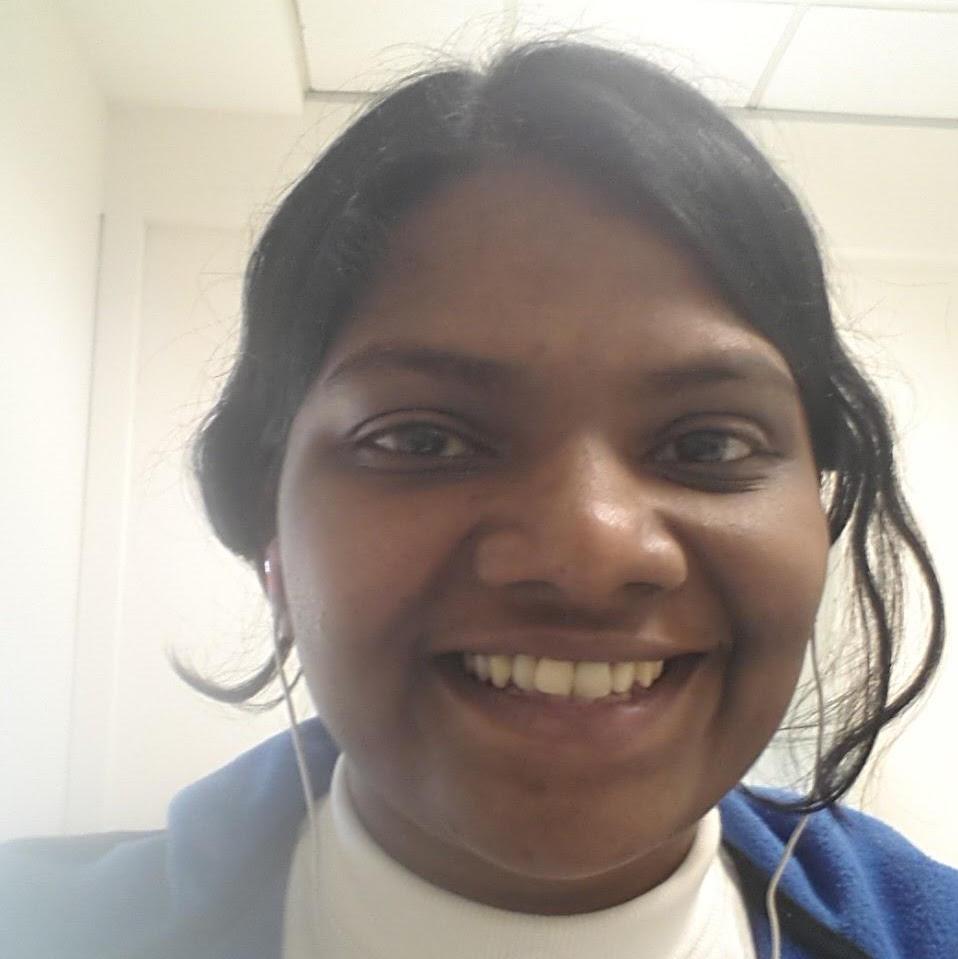 Research Software Engineer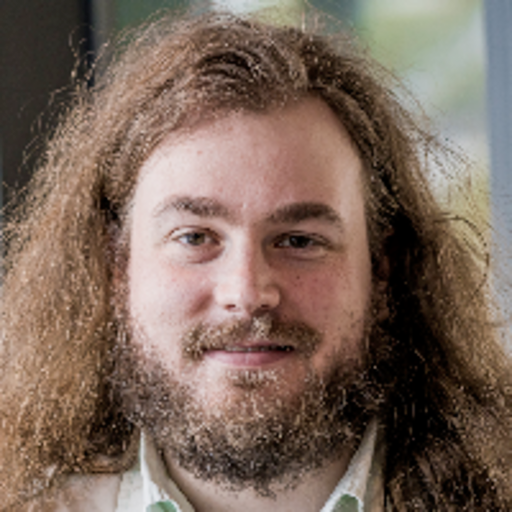 Research Software Engineer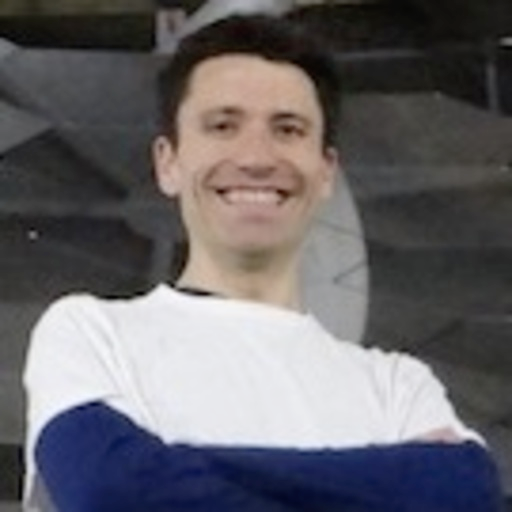 Research Software Engineer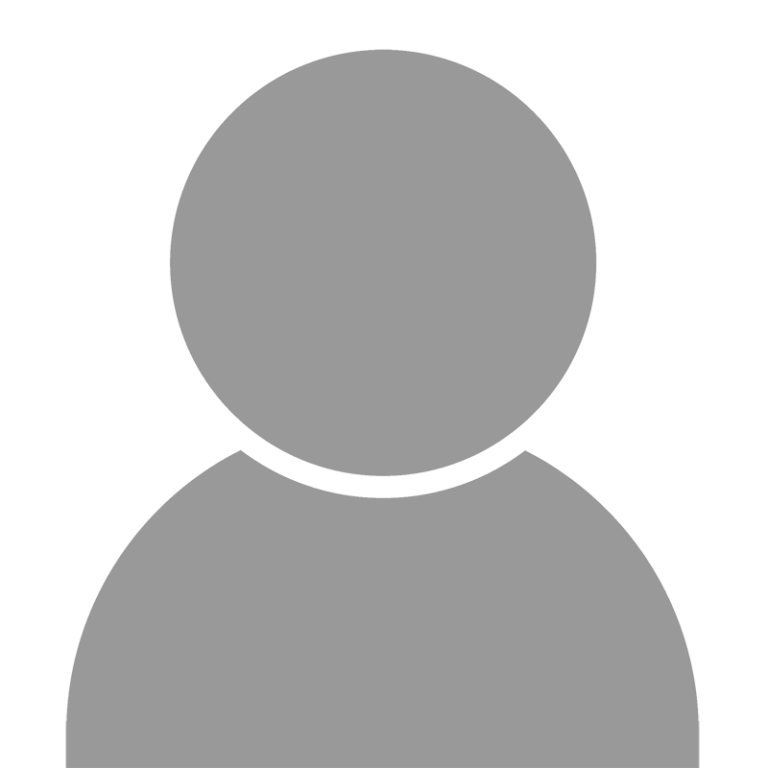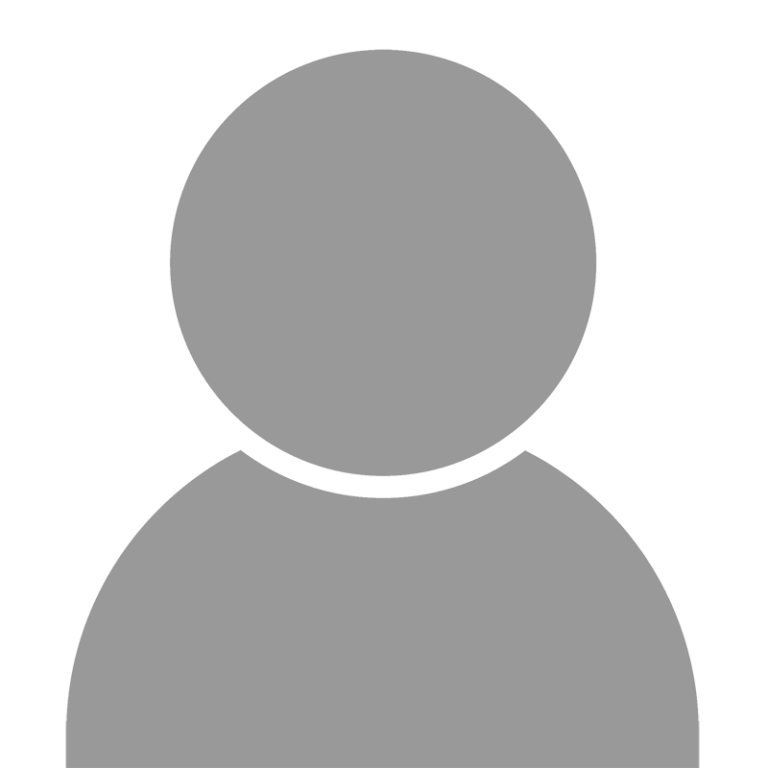 Research Software Engineer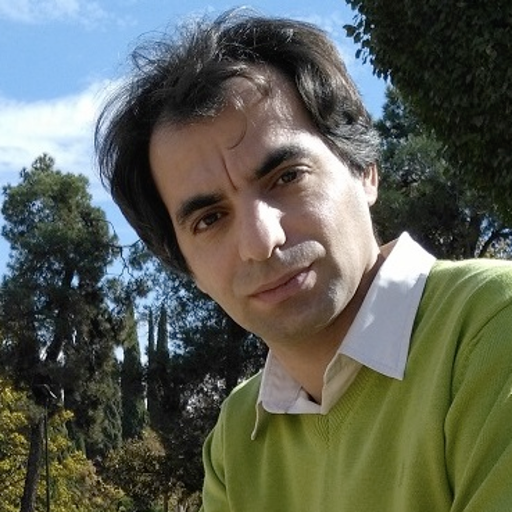 Research Software Engineer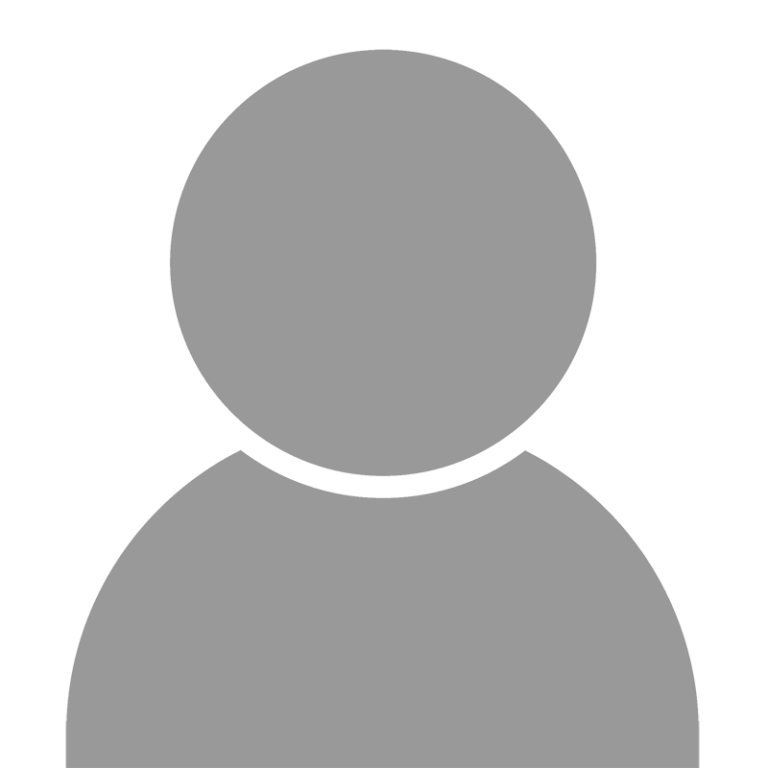 Research Software engineer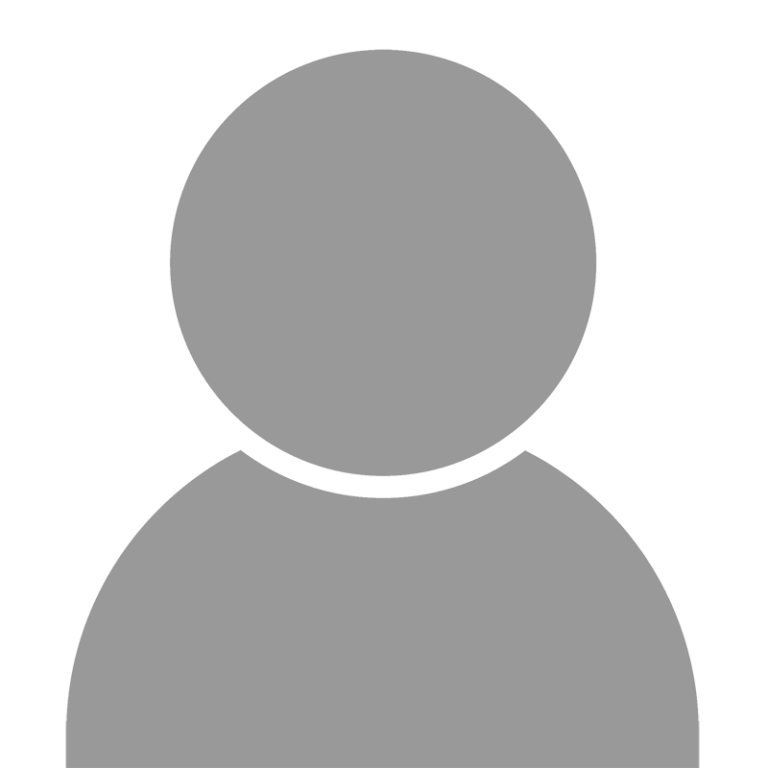 Research Software Engineer